< All posts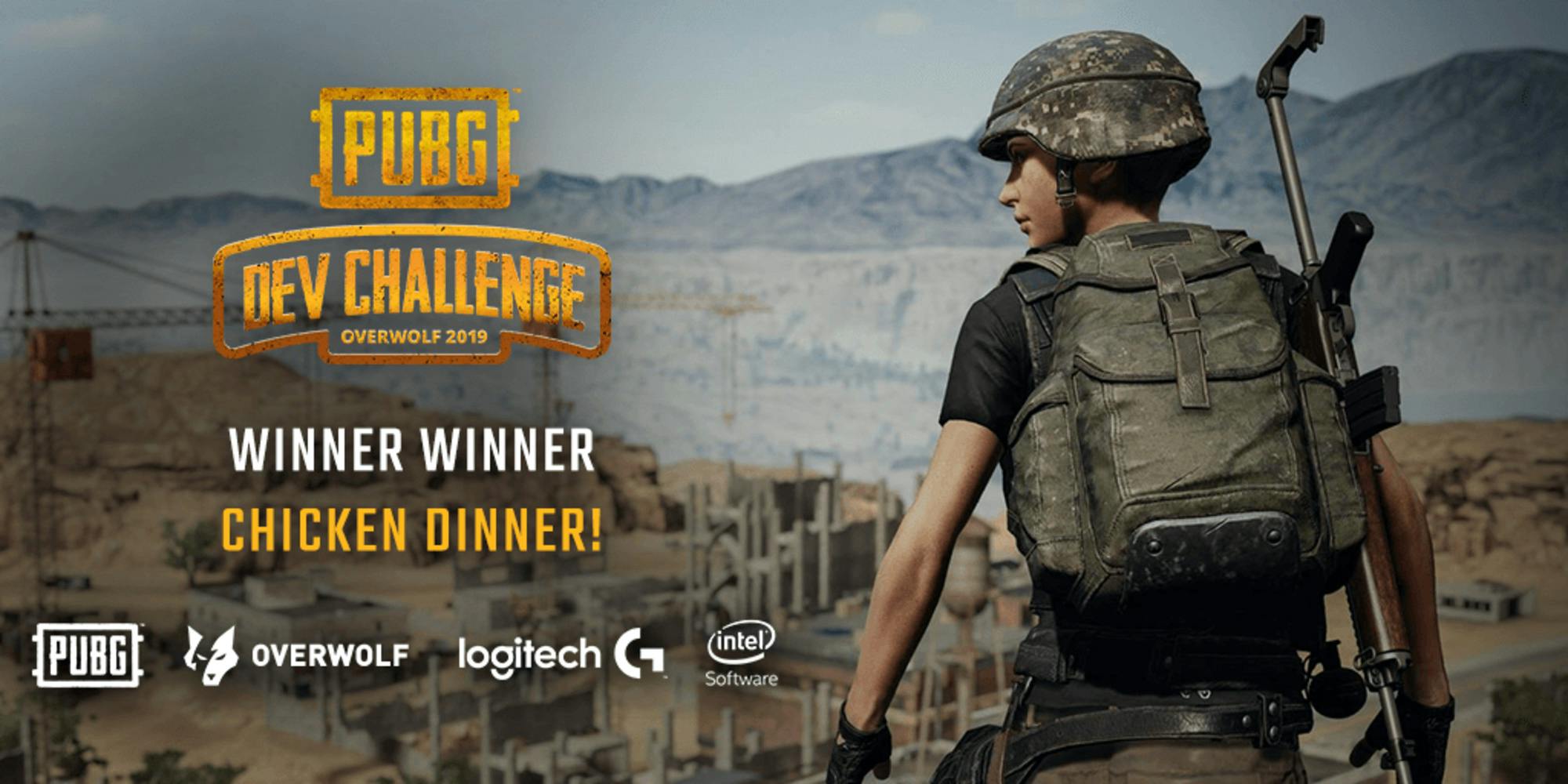 Proud Winners of the Overwolf PUBG Developer Challenge
We are incredibly proud and honored to receive the first place in Overwolf's PUBG Developer Challenge!
Over the past few months, we've spent our focus on building an integration with Overwolf for our PUBG replay website, Chicken Dinner. The integration is the easiest and most seamless way to enjoy your replays. You'll receive notifications when new matches become available to view, and with the built in overlay you'll never have to tab out of the game. All the features from the web version are in the app, including our latest addition that lets you view synced VODs of Twitch streamers that played in the same match as you. 
You'll find our new Chicken Dinner app in the Overwolf Appstore.